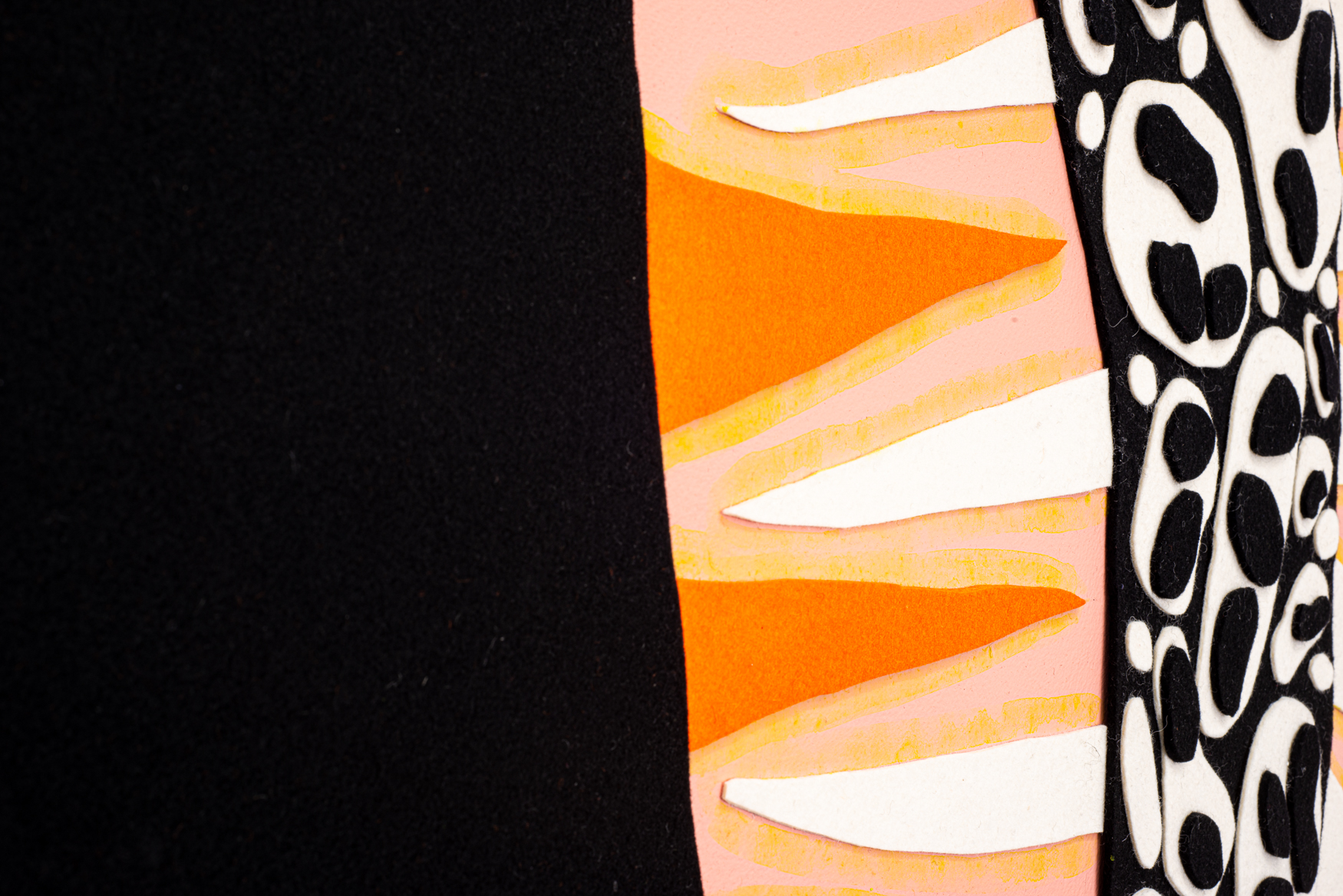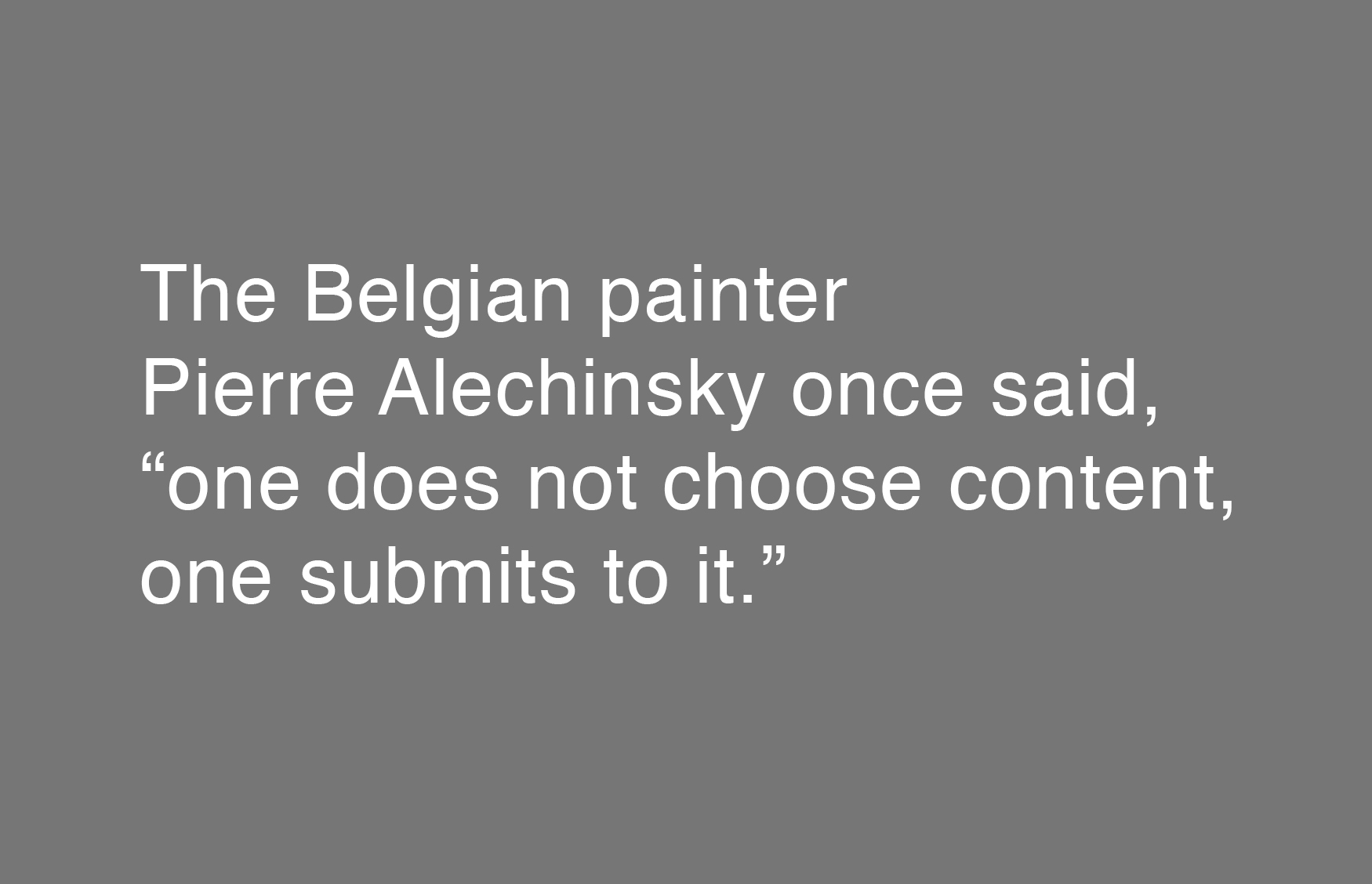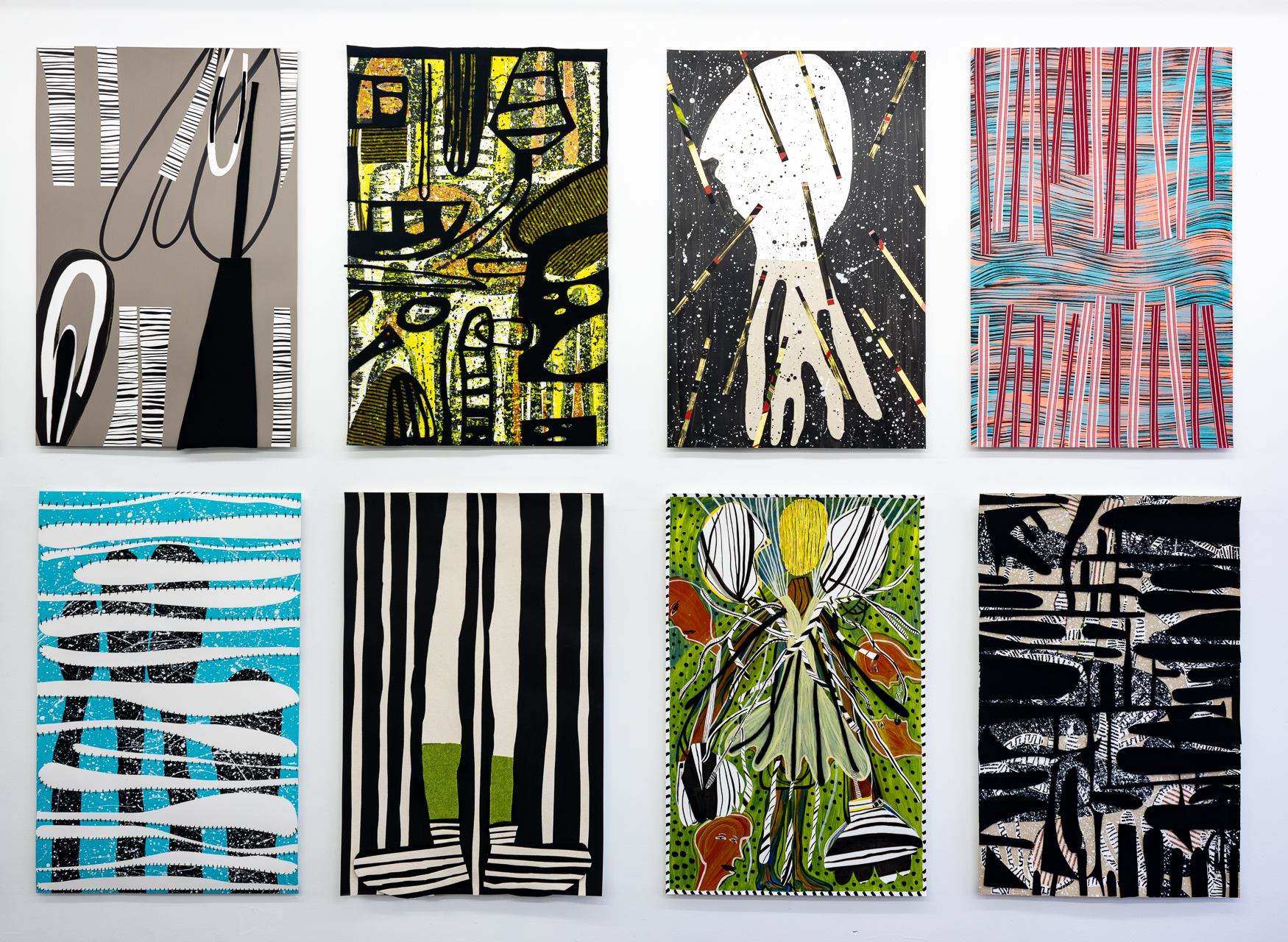 Painted Drawings, Installation View, Wil Aballe Art Projects, 2019
LYSE LEMIEUX
Painted Drawings
Past Exhibition at WAAP
Lemieux's artistic practice is often described as one focused on drawing, balanced between figuration and abstraction. But there is something about the artist's material handling of line and form that is a key characteristic to understanding her process and thinking.
Lemieux is haunted by certain forms—like the black tunic she wore throughout Catholic school as a girl, or the pleated skirt—motifs that reappear again and again throughout her work. Deeply aware of the significance of clothing, the way it declares or masks our subject positions, constrains and liberates us, the artist thinks like a patternmaker: she sees the body through the cut of a skirt, the slope of a shoulder seam.
Then there is the artist's humour: sometimes rueful, sometimes coy. Lemieux's wit expresses a resilience, too, to the frustrations of working as a woman artist (much of the time invisibly) for many years, which while refraining from any overt political agenda, might be cast within a context illuminating women's issues.
With Painted Drawings, Lyse Lemieux's material handling of line and form examines not only the tensile possibilities of her materials but also the meaning of her own visual language. With each piece, she investigates the origin of her ideas and how they can lead her where they are meant to go. The corporeality and gentle transgressions of her literary families of Naiads, Kraken, and Nymphs seem to answer part of this question. Fabric, that ever-present protagonist in much of Lemieux's narratives adds texture and form while colour and humour wink at indeterminate personal tales.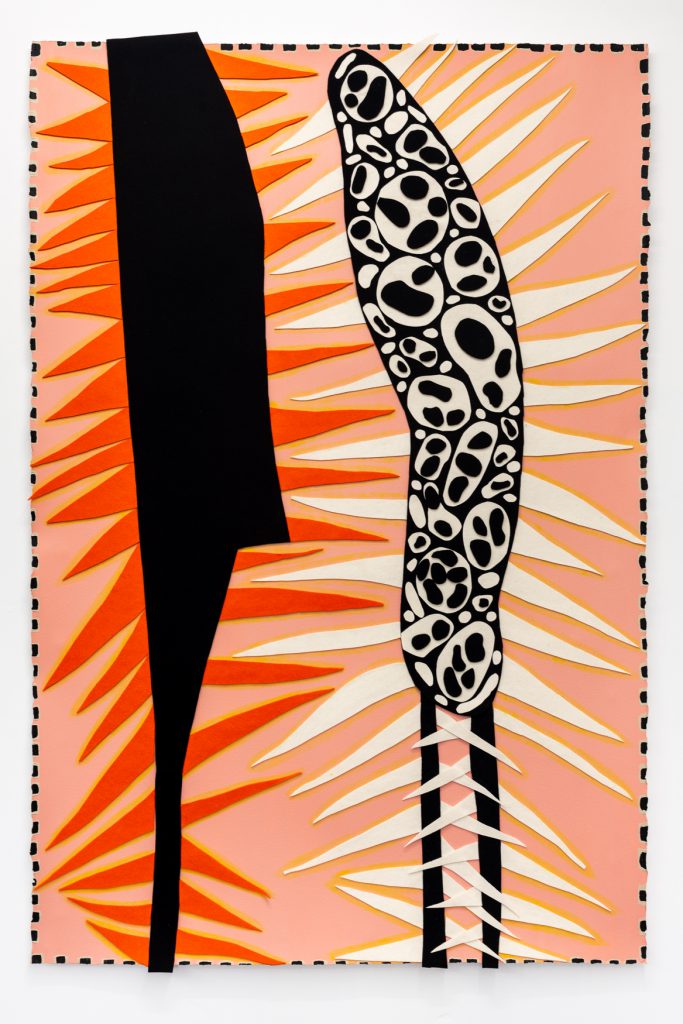 Lyse Lemieux
L'Avenir est Long; A Conversation, 2018
Acrylic, gesso, and industrial wool felt on Arches 300lb paper
60 x 40 in / 152.4 x 101.6 cm
INQUIRE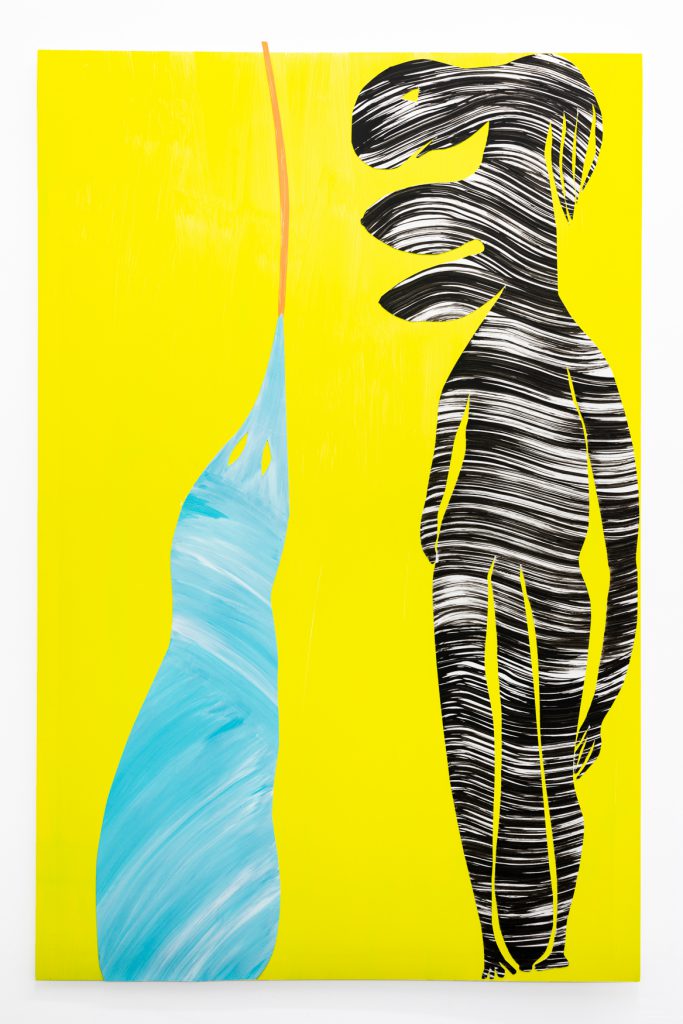 Lyse Lemieux
Unfit For Foot Racing, 2019
Acrylic, ink, and gesso on Yupo paper
40 x 26 in / 101.6 x 66 cm
INQUIRE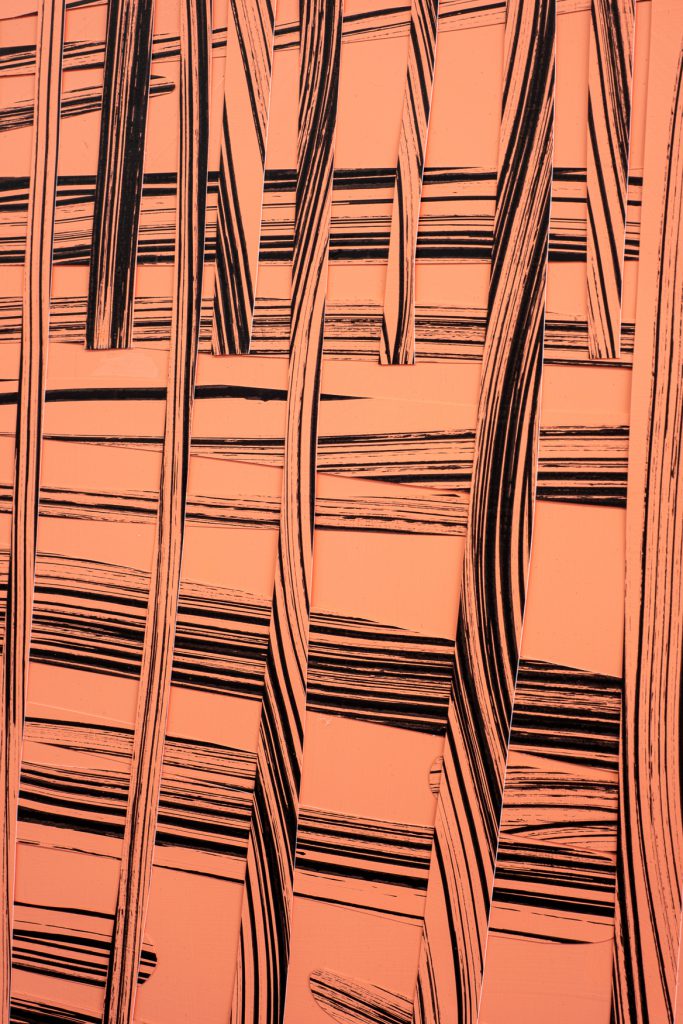 Lyse Lemieux
Feu d'Été, 2019
Acrylic, ink, and gesso on Yupo paper
40 x 26 in / 101.6 x 66 cm
INQUIRE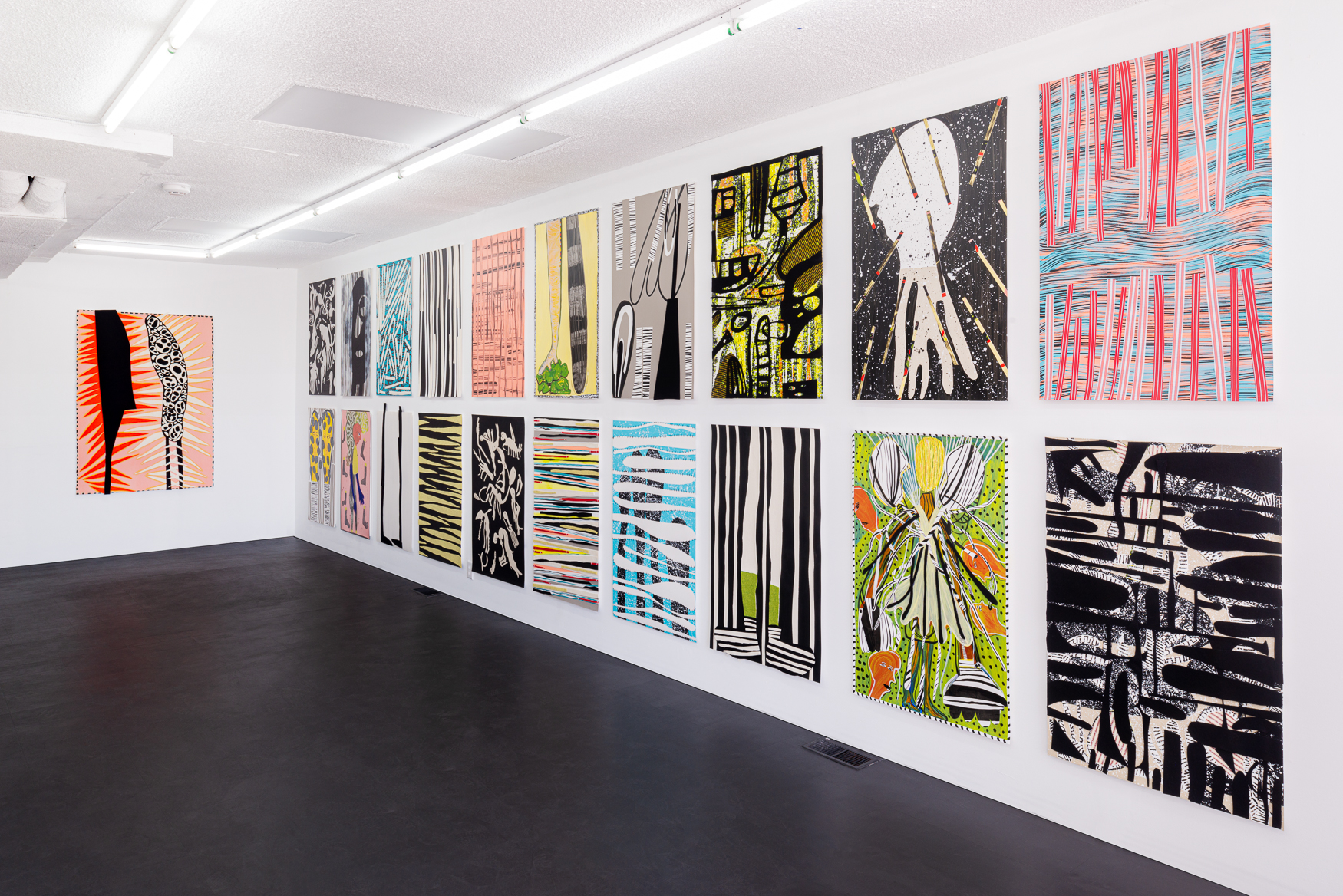 Painted Drawings, Installation View, Wil Aballe Art Projects, 2019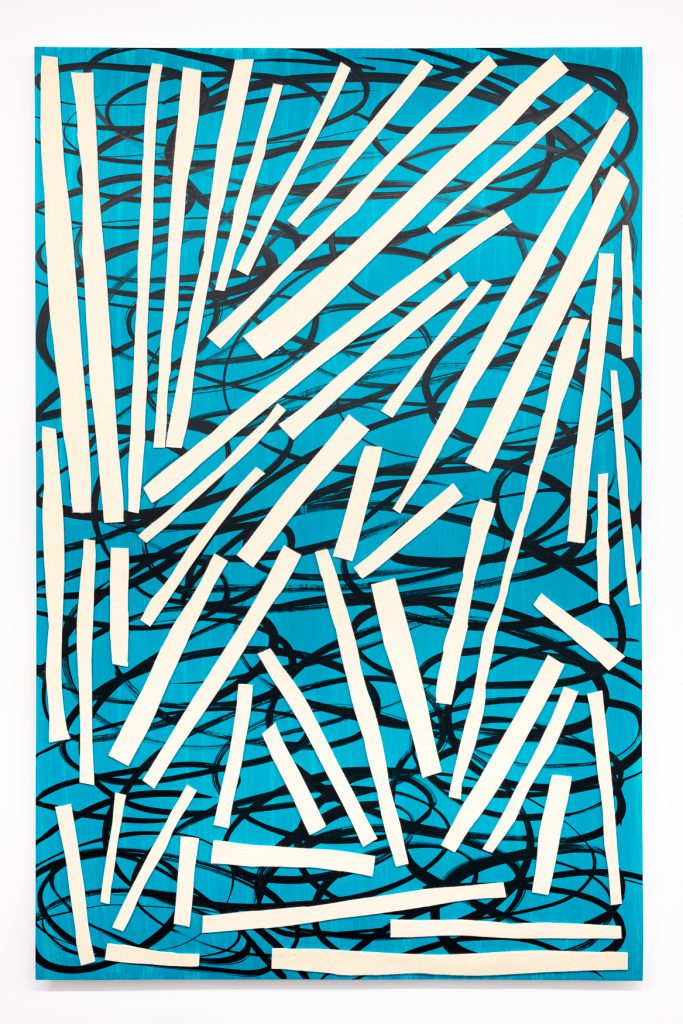 Lyse Lemieux
VANCOUVER, Vancouver, 2019
Ink, acrylic, and industrial wool felt on Yupo paper
40 x 26 in / 101.6 x 66 cm
INQUIRE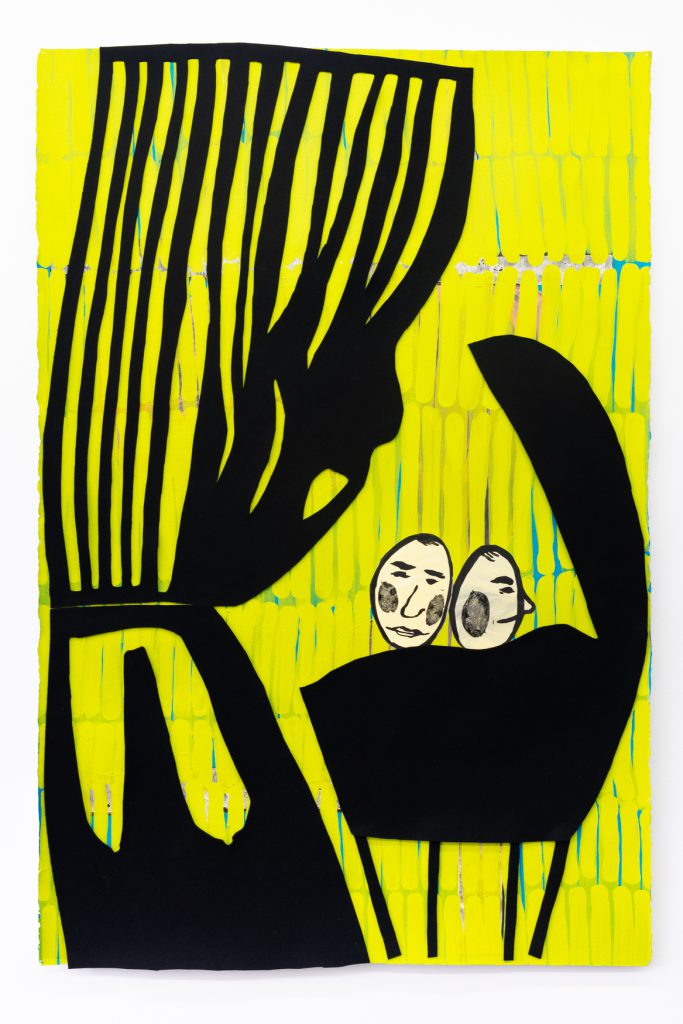 Lyse Lemieux
L'Avenir est Long; Une Mère et ses Enfants, 2018
Acrylic, gesso, ink, and industrial wool felt on Arches 300lb paper
60 x 40 in / 152.4 x 101.6 cm
INQUIRE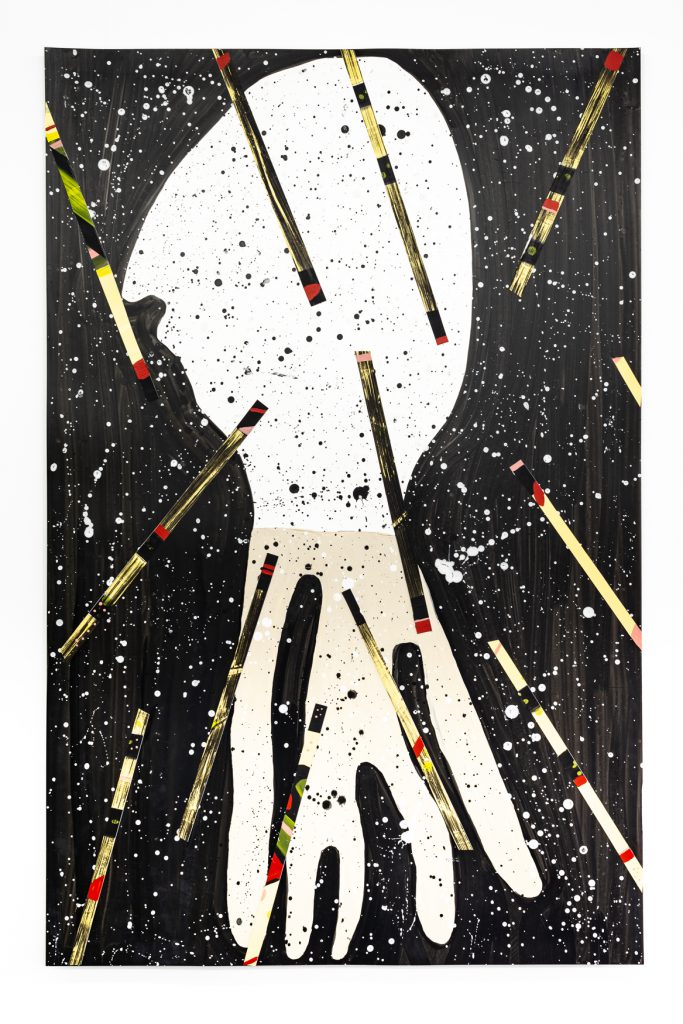 Lyse Lemieux
Kraken in a Meteorite Shower, 2018
Acrylic, gesso, and ink on Yupo paper
40 x 26 in / 101.6 x 66 cm
INQUIRE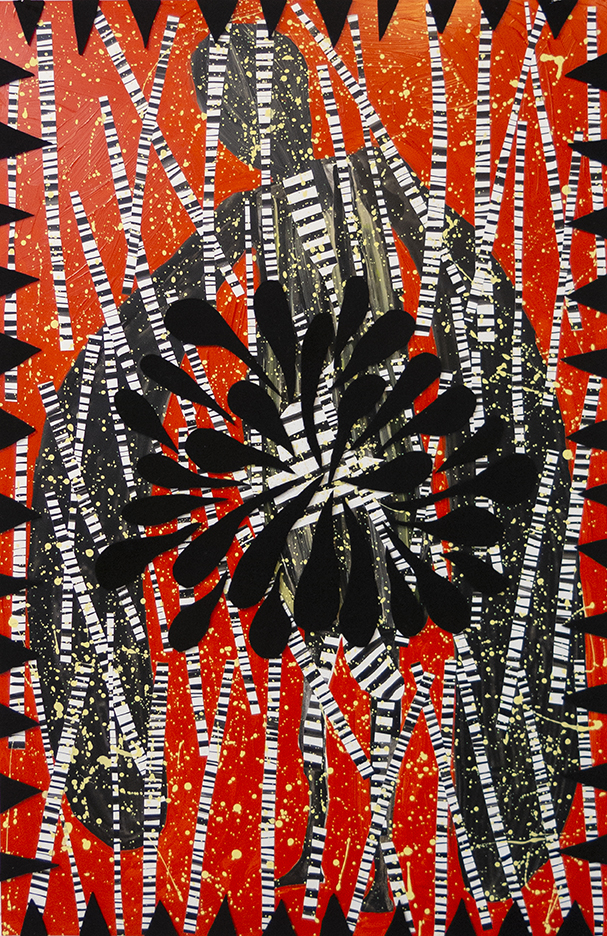 Lyse Lemieux
Red Painting 1, 2019
Acrylic, ink, and industrial wool felt on Yupo paper
40 x 26 in / 101.6 x 66 cm
INQUIRE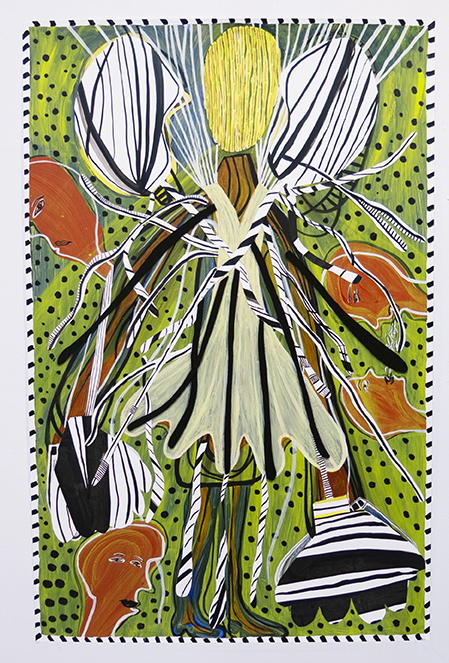 Lyse Lemieux
Thetis, 2018
Acrylic, ink, conté, collaged Yupo paper, and industrial wool felt on Yupo paper
40 x 26 in / 101.6 x 66 cm
INQUIRE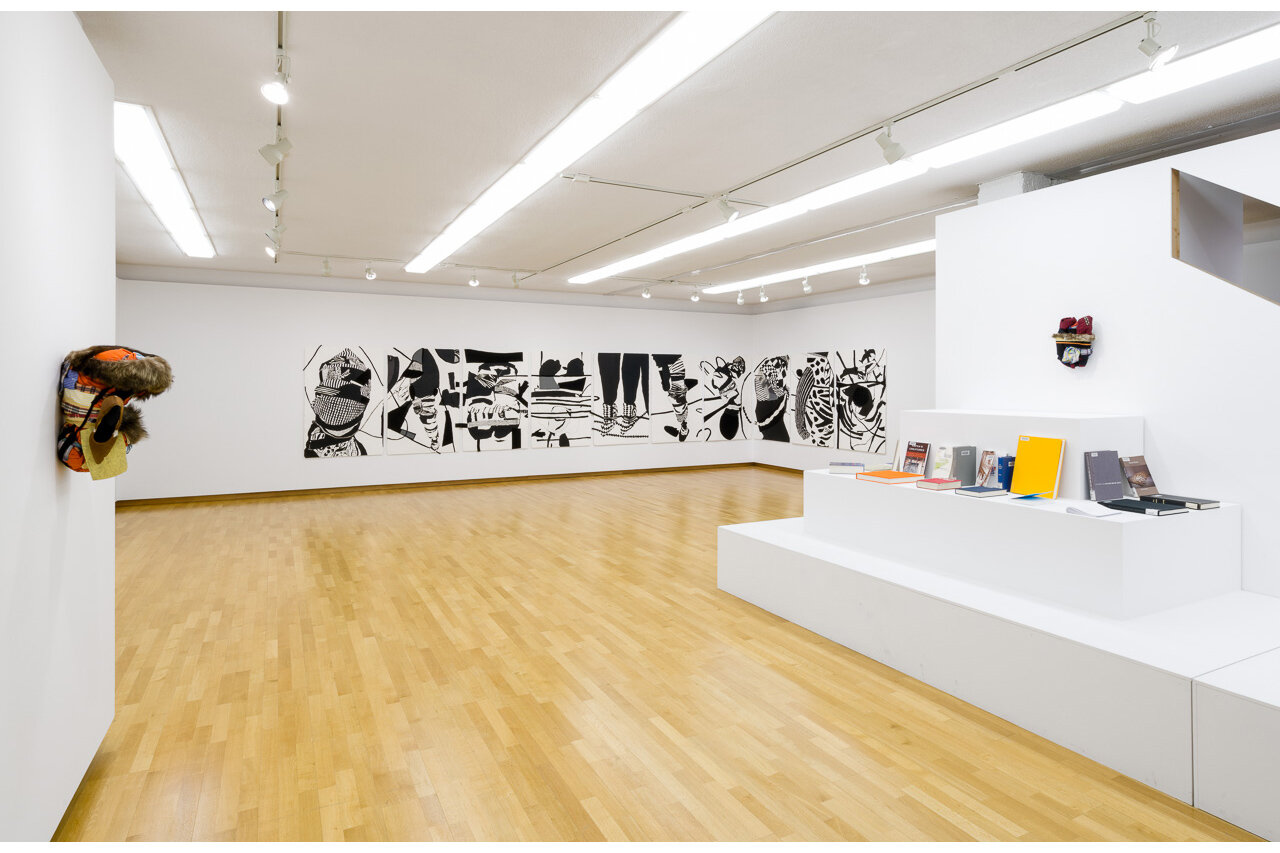 No Fixed Abode, Lyse Lemieux, Installation View, Simon Fraser University Gallery, 2020