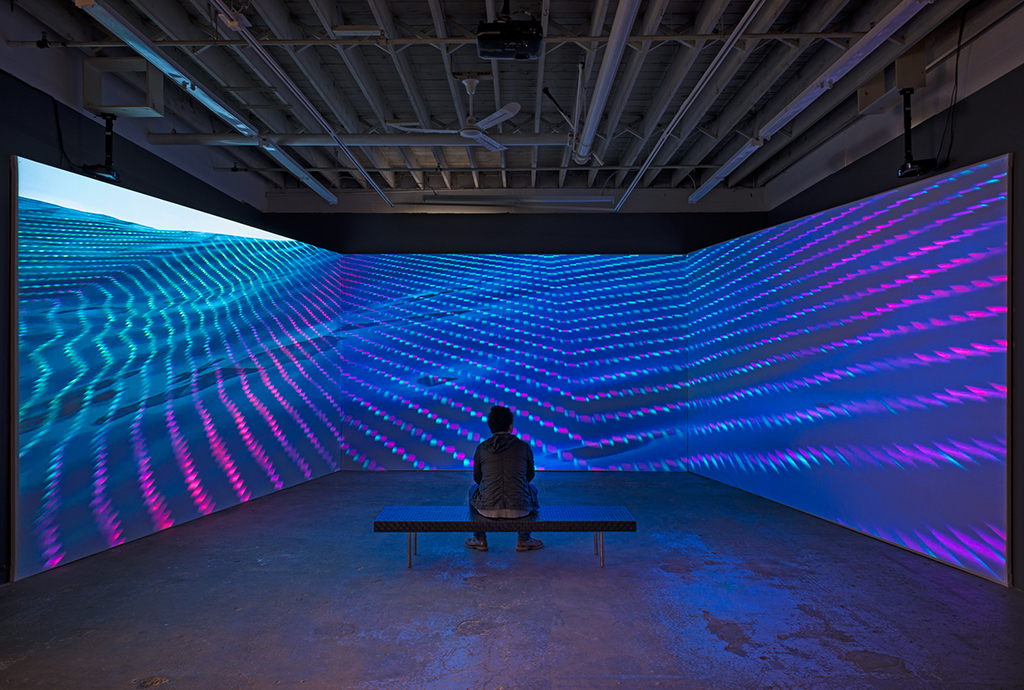 WAAP
Founded in 2013, Wil Aballe Art Projects | WAAP, exhibits local and international artists, notably the innovative younger generation of artists in Vancouver. The program is comprised of a series of interdisciplinary, concept-oriented and space-based exhibitions in a variety of media including sculpture, video, sound, painting, printmaking, photography and performance. Its editions program feature contributions by the brightest Canadian artists internationally and are coveted by collectors. The gallery operates somewhat nomadically, having shifted into 4 distinctly different locations (an open-concept apartment, a spare warehouse, a basement in a historical building that dates back to gold-rush era Vancouver, and a storefront – effective September 2018) since conception and hosting several "off-site projects" as the art demands.
In addition to our core programming of exhibitions in Vancouver, the gallery presents work internationally, in art fairs such as Material Mexico City, Poppositions Brussels, NADA New York and Art Toronto, in addition to collaborative gallery projects such as Vacation NYC. In conjunction with its exhibitions, the gallery has commissioned emerging writers to create a response to the ideas presented within an exhibition, and this has resulted in a series of quarter-fold publications to expound upon the discourse; in the past, we have also exhibited these at art book and edition fairs such as Edition Toronto.
The gallery is cognizant of the lineages in the art history of Vancouver, as well as the conceptual practices that have been in development since the 1960s, though we are compelled to address and reflect artists' way of seeing and thinking who have a different contemporary point of view from what has been established. The gallery aims to be the conduit through which the new generation of rising Vancouver artists, writers and curators realize their vision and place within the larger art community in the city and internationally.
The gallery's art consulting services can be arranged by appointment; please contact Wil Aballe for any art consulting or secondary market opportunities. We can scale to any budget or levels of ambition.