Exhibition: May 4 – June 16, 2018
Reception: May 3, 6 – 8pm
Screening and talk with Steffanie Ling at VIVO Media Arts Centre, 2625 Kaslo Street, Vancouver on May 22, 2018 at 7pm.
The video and related drawings Sans Sans Soleil (2018) present a series of documentary images of people in Vancouver. Comprised of two types, images of crowds and images of solitary individuals, the work charts a day from noon to midnight. The work continues Starling's interest in narrative and began as an attempted remake using the form of Chris Marker's film.
The work assembles a critical montage of inconspicuous images of experience in the "digital age" and thus picks up a theme that is central to modernity: the change in experience for everyday life presented by technology. This theme was central to Walter Benjamin, whose work "On some motifs in Baudelaire" figures prominently in Sans Sans Soleil. In that text, Benjamin uses Baudelaire's art as well as his life to examine the changing relationship between the artist and the audience, the poet and the reader, the individual and the crowd in modernity.
For Benjamin, modernity was marked by disjointed everyday experiences and a disrupted relationship between the present and the past. The trepidation that was felt due to the loss of a cultural memory is still very much our condition today. But in addition, the rise of digital information has brought on a new problem from the opposite direction as Chris Marker recognized: total recall is memory anesthetized. The reservoir of cultural memory that is the internet changes experience due to its ability to preserve information
Dan Starling's work plays with the conventions of narrative through intervention, extrapolation, reinterpretation and reconfiguration. His work deals with how aesthetic forms frame the narratives that influence how we see ourselves individually and collectively to produce exciting juxtapositions that encourage critical engagement. Starling studied at Emily Carr University of Art + Design and Städelschule, Frankfurt. Starling has exhibited his work internationally.
Image: Dan Starling, The Free Spirit, etching and graphite on paper, 11.5 x 15.5 inches, unique variation 1, 2018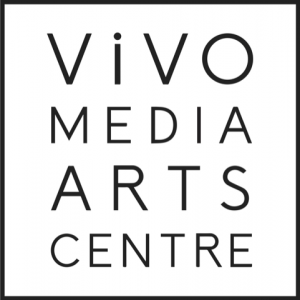 http://www.vivomediaarts.com/